Our newest addition is Nitro.  Brymar's Do the Math v Reiteralm x 2x NFCH FC Unserhund Von Sieger SDX FROM HOF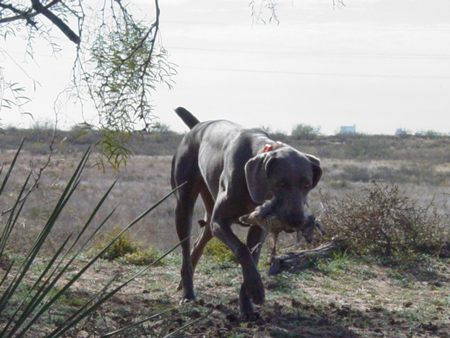 Currently Miss Hemi "Ch Brymar's Emmy Hemi v Kasamar JH" is chilling at Granny's house retired from competition.  Nice to see her listed on the top ten FROM list for 2010.  Good Girl!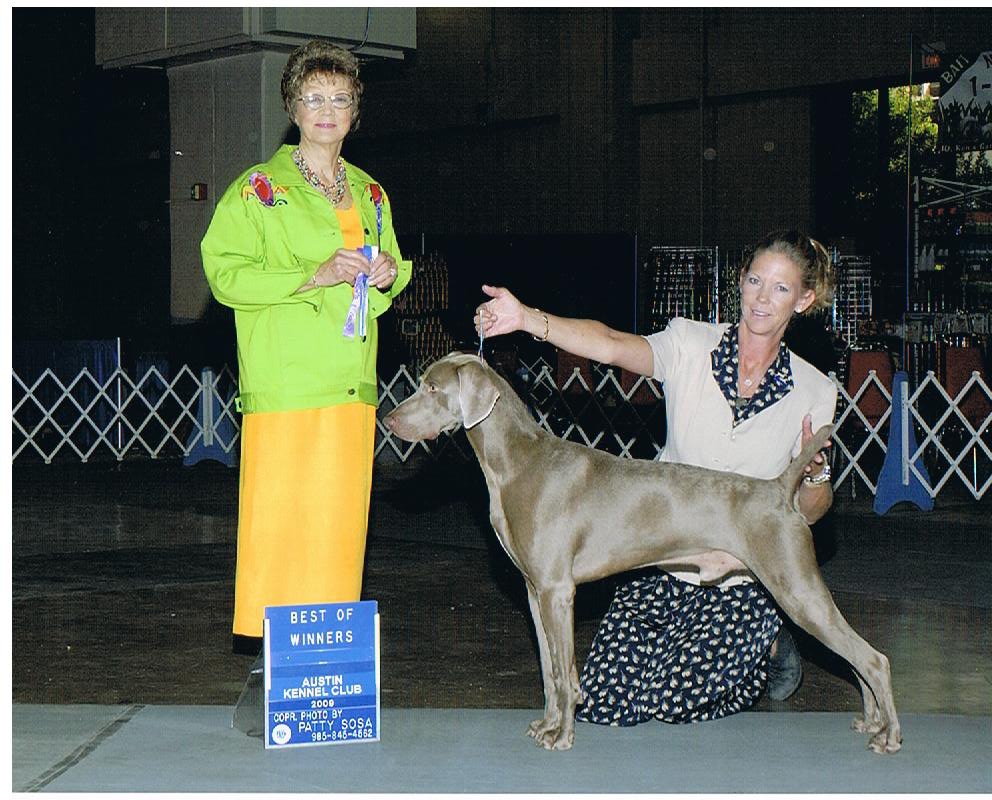 Diesel " Ch. Brymar's Dieselhunde V Kasamar JH" is home with us waiting on his next opportunity to used in our breeding program or someone elses.  He posseses exceptional genes and will bring both conformation and field drive to any breeding as well as an upgrade in health due to his grandfather being one of the top German studs and moving outside of somewhat stagnant American inbred/linebred gene pool.  I think it goes without saying Virginia Alexander knew her genes….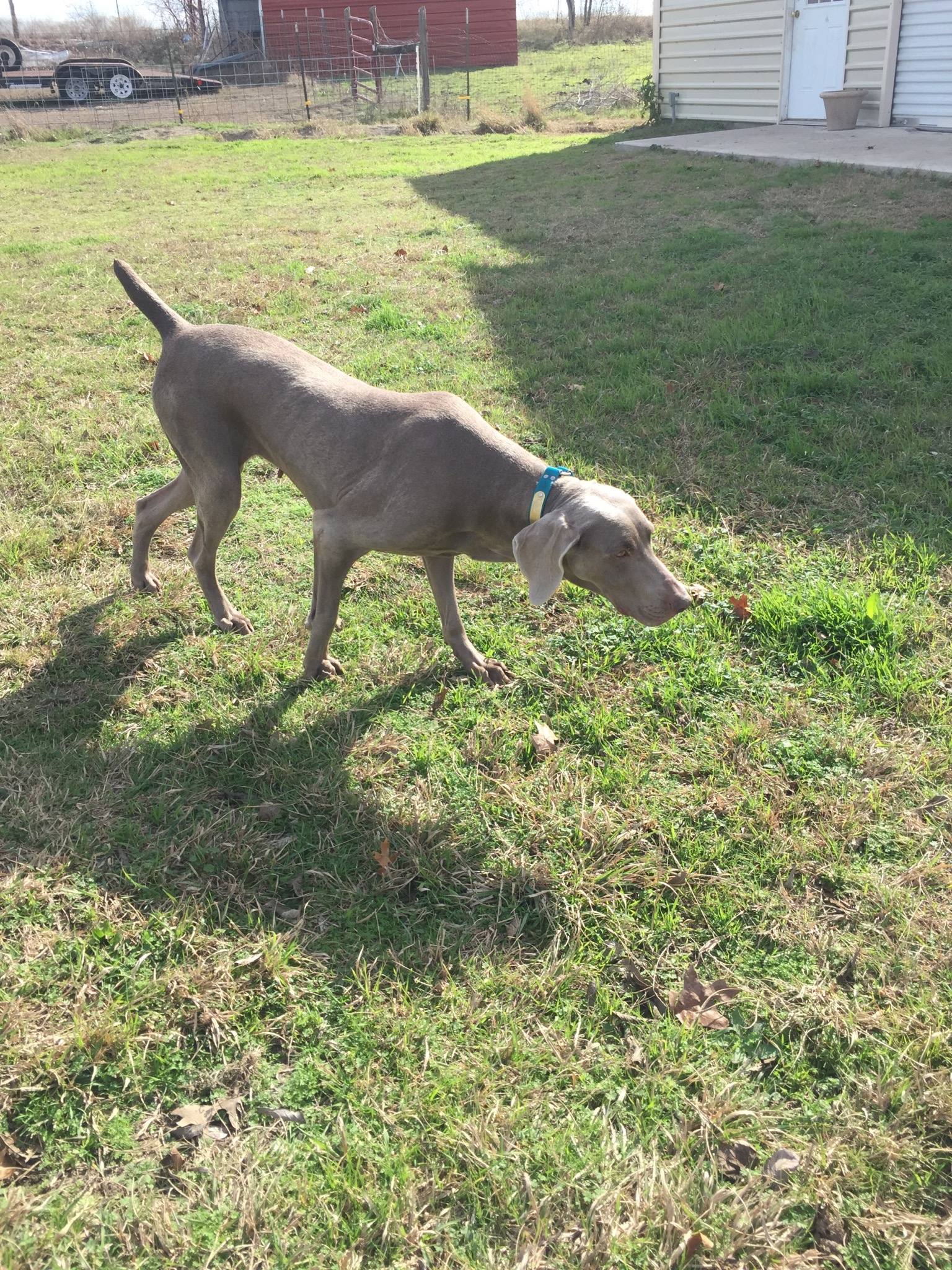 'Cuda "Brymar's Hemi 'Cuda" is back home with us and we are considering breeding her one more time or placing her with a family interested in a retired performance dog.  She is my far the most affectionate female we have ever owned.   She is a fun girl to hunt behind and a perfect lady in the house.  It will have to be the PERFECT home for us to consider placing with them.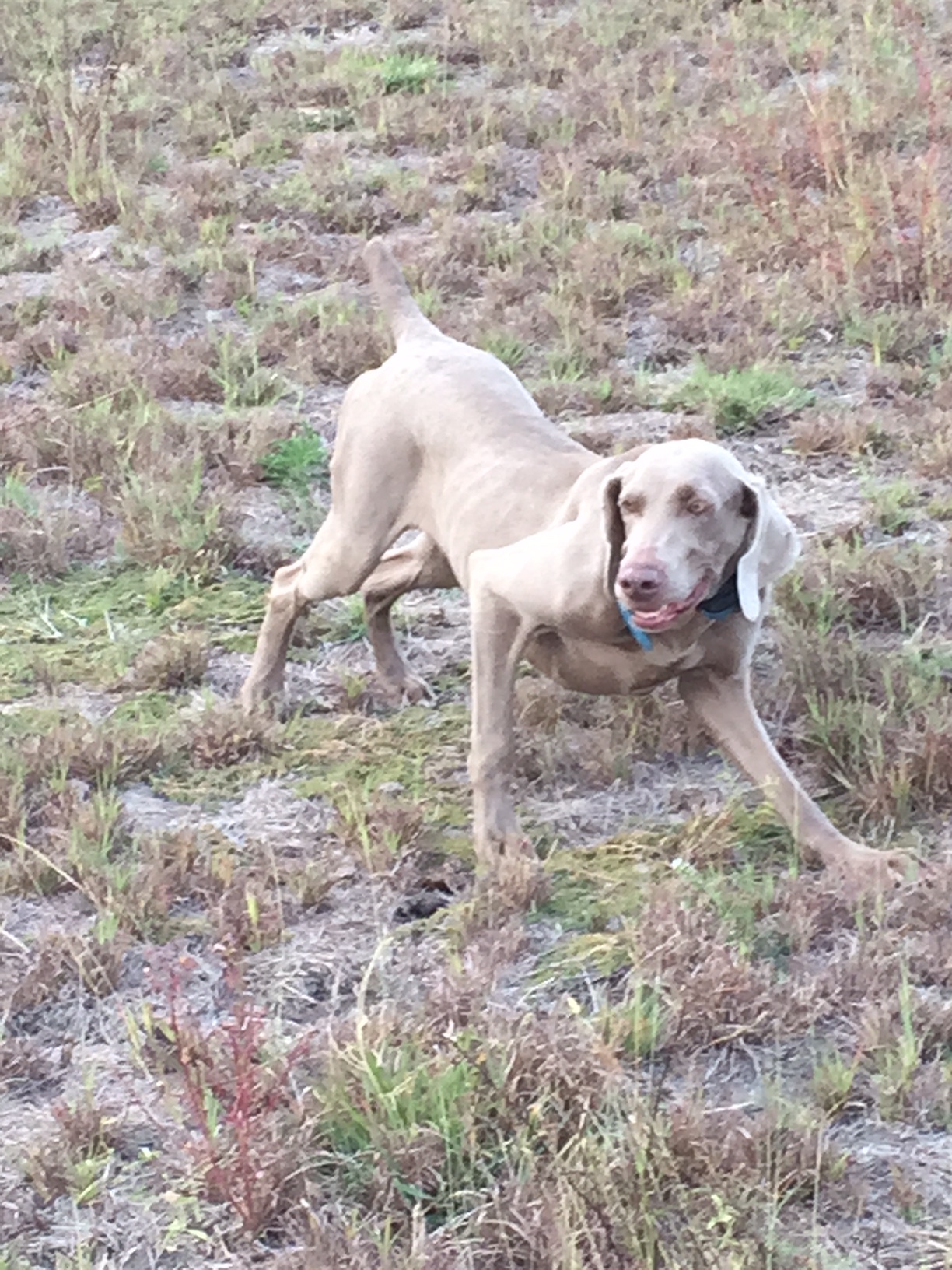 Chally is home this summer and we hope to runner again this fall and finish her FC.  She just needs four retrieving points to finish.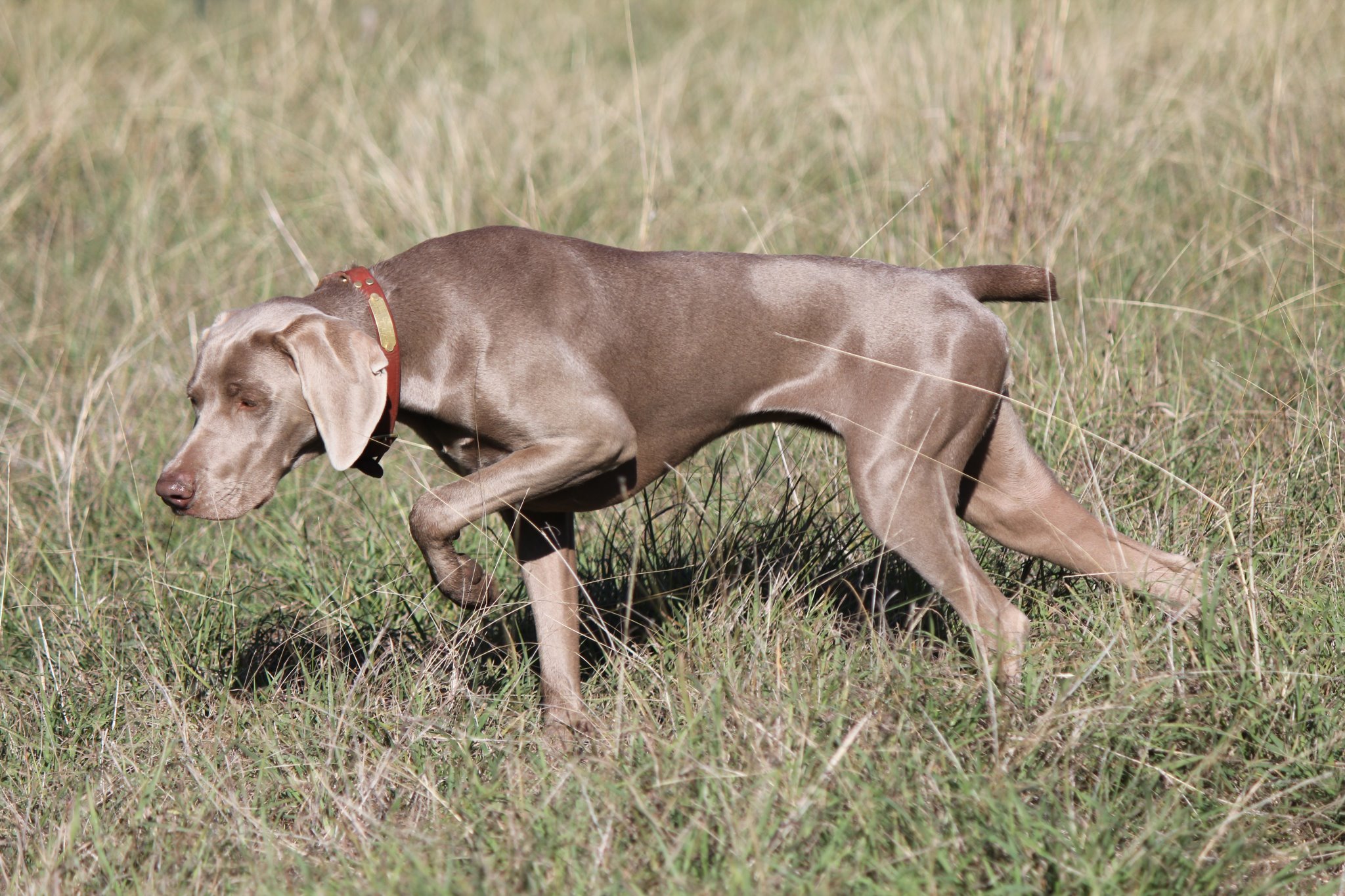 SoCo is my sons pup and she is out of 'Cuda and Diesel.  She lives with my son and his new wife Faith.  Talk about a sweet heart!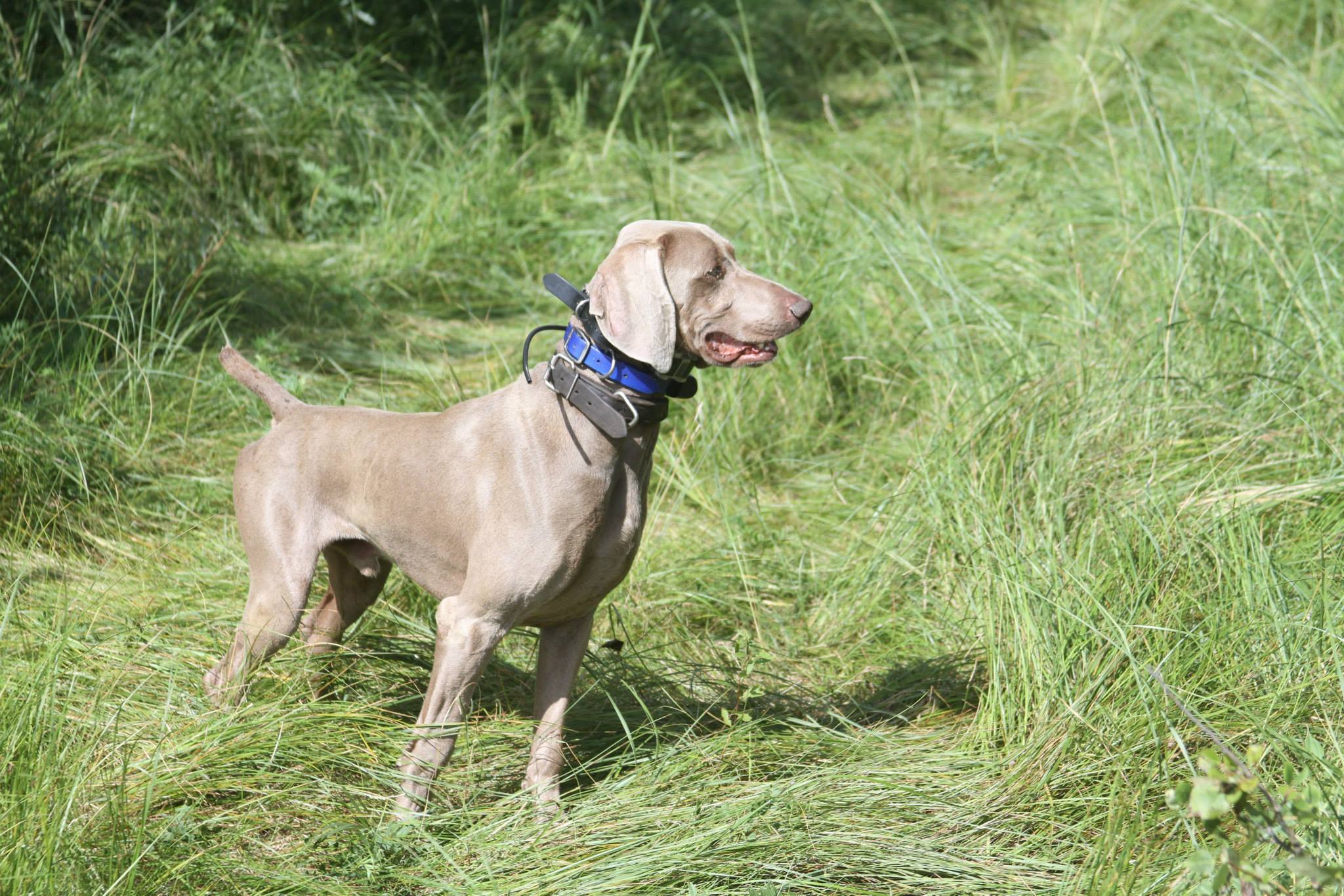 Odis CH Brymar's Ode An Das Haus Der Reiteralm Is our young boy and he finished his show championship in a flash.  Four shows and done!  I spent his first season running him in a bunch of all breed trials where he had multiple derby placements and he was in the Top Ten Derby rankings for the WCA.  Odis now has a few broke placements and is well on his way towards his DC. If not for an out of shape amateur handler, he probably would have a win by now He is really a nice dog for anyone to consider in their breeding program.  He turns 3 May 18th and he has already been OFA'd as excellent. I also had him PennHip and Thyroid,Cardiac are normal.  CHIC certified.
Shiner Reiteralm Shine on Brymar Knights co-owned with Holly Mcknight took a a short break after winning the Western Field Futurity and then went in the show ring and got a quick point.
Addy Brymar's Do The Math v Reiteralm co owned with Amanda Thornton is at her home in Virginia.  She is a product of some of the finest field breeding out there and we hope to see her produce some superb hunting companions and family dogs.